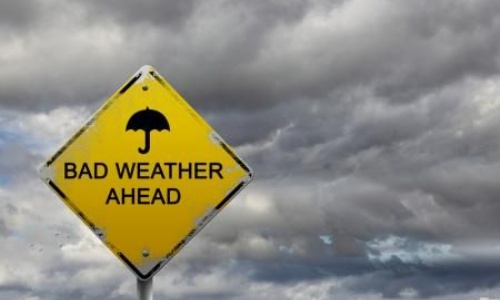 School Open 12 Dec 17........ please dress up warm.!!!! See Message
Dear parents,

We very much appreciate the support of staff, parents and students on Monday 11th December. Students have been excellent in acting responsibly and sensibly in lessons and around the school site.

We would like to thank our site staff who have worked hard over the weekend to ensure the site was safe this morning.

Our apologies that we were not able to notify you on Monday until 7.15am but the judgement on whether to open the school in conditions like the ones we experienced today is always difficult and we appreciate your patience and support at these times.

We expect to be open as usual on Tuesday 12th December.​ However, as the temperatures are due to fall again, we recommend students wear appropriate footwear. They will be able to wear jumpers under their blazers but these should be blue or black.

Kind regards,

Julie Rudge

Head Teacher
Wherever possible, we open our school at times when weather warnings are issued. We are very conscious of the impact that school closure can have on families and young people if we make the decision to close the school.
We will inform staff and parents by 7.00am on Monday 11th December and will continue to review the decision made throughout the day.
Please see below for further details:
At a point when weather warnings are issued, the school follows a number of procedures to ensure that it is appropriate to open.
Factors considered include:
Access routes to the school for both staff and students. (With many students travelling by bus, we need to take into account whether the bus companies are planning to offer a normal service)
The weather forecast and conditions at the time
The safety of the school site
We provide parents with as much notice as possible. Our website (www.thomasalleynes.uk) is regularly updated during periods of poor weather. We also put notification about closure on our official Facebook page , on Twitter ( follow @tahschool )and we send a text message to parents and will also message students through the Insight app.
If a decision is made to open the site following the initial checks, this decision will be reviewed throughout the day as factors may change. If at any point we are forced to close during the school day, we will make every effort to ensure parents are notified quickly and young people and staff can leave the school and return home safely.
These judgments are always difficult and we appreciate your patience and support at these times.
Julie Rudge
Headteacher
Thomas Alleyne's High School