Business Education - Academic Year 2018/19
Business is front-page news. The way companies operate is under greater scrutiny than ever before, and the dynamic nature of the business environment means that customers needs are constantly evolving. TV programmes like Dragon's Den and The Apprentice have raised the profile of Business and inspired a new generation to develop ideas of their own.
Using different materials and teaching styles we hope to enable students to engage with, explore and understand business behaviour and develop a critical understanding of what a Business is and does.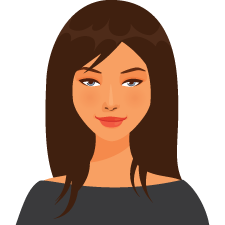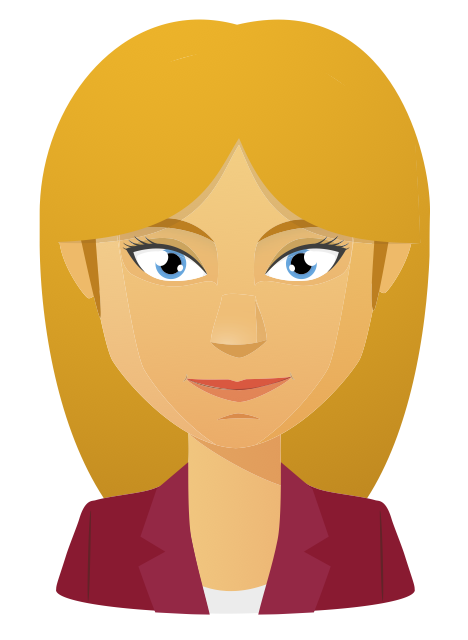 Mrs Featherstone and Mrs Basi are here to invest our time, knowledge and experience into nurturing and challenging our future industry leaders.
Our courses:
We offer
- Edexcel GCSE Business
- OCR A Level Business
Additional opportunities and support
- Trips to Tutor2U revision workshops for our A Level students
- One to one coaching
- Student subject ambassadors
- Lunch time 'drop-in' sessions
- After school revision groups
- Possibility to get involved in student investor challenge
- Enterprise Challenge in year 12
- Enhanced subject and cultural development:
- Study visit (previous visits to Prague, Budapest, Krakow, Paris, China, New York)
- Industry speakers
Do you have a brilliant business mind?
updated 19 Oct 18