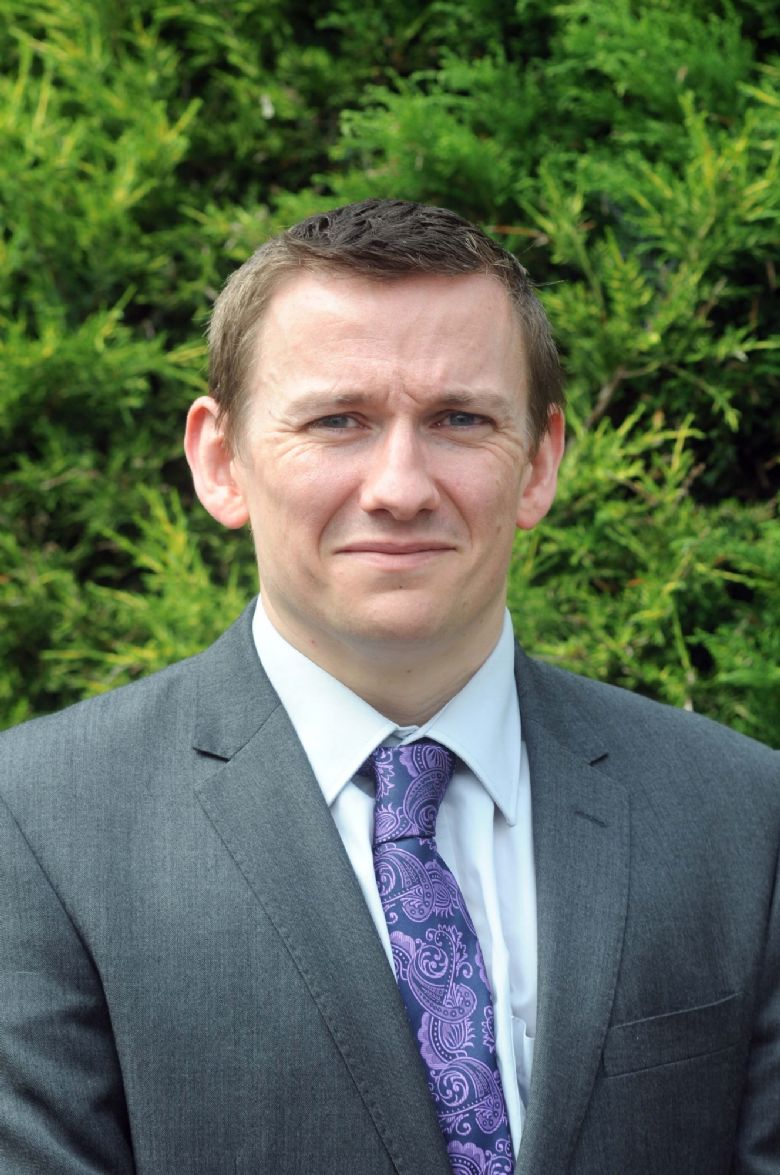 Elkes House
The Elkes family name has been linked to Uttoxeter since the early 1900s as a local business grew from a small sweetshop to what is now Fox's biscuits. I am hugely proud of Elkes House, and of the many and varied achievements our students make every year.
While we have not topped the House Trophy table for a couple of years, Elkes students have fantastic levels of commitment and participation, and last year our forms had some of the best levels of attendance in the entire school. Seeing our students working together, be it in sporting, creative or artistic competition, is hugely rewarding, and we hope that by the end of year 11, most of Elkes will have taken part in some form of House activity.
Our students have raised money for charities, represented the school and county in sporting activities and contributed to changes in the school through taking part in the school council. Elkes students achieved some fantastic GCSE results this Summer, and it's fantastic to see that many have chosen to build on those successes with us in our sixth form.
We are very lucky to have an excellent team of experienced tutors, and also a dedicated Student Support Assistant, Miss Attwood, who works as part of team to ensure that students from all Houses are able to access support in school.