HOME LEARNING RESOURCES AT THOMAS ALLEYNE'S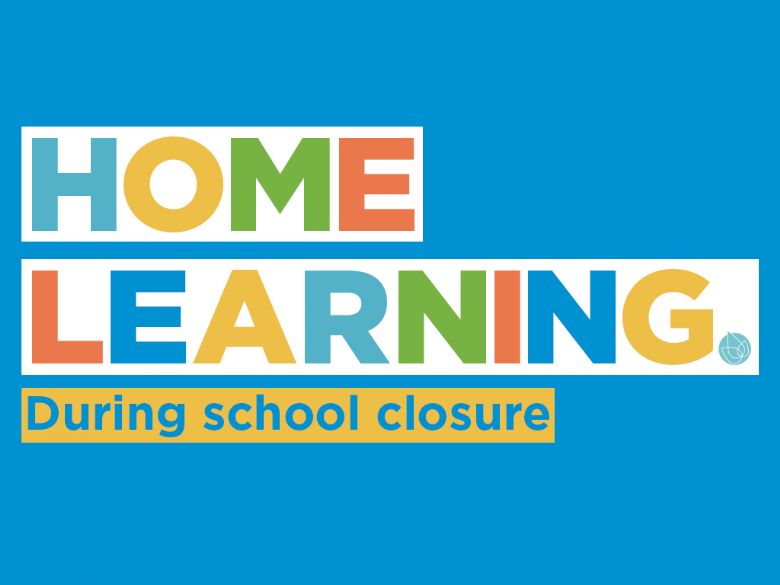 To contact IT Support at School our email address is:
schoolitsupport@tahs.net
(username and password reset requests to the above address)
Insight
Homework is set using "Insight" to access Insight go to www.thomasalleynes.org your username and password are exactly the same as you would use in a classroom at school. Homework can be found by clicking on general and then selecting homework.
Office 365 (Microsoft 365)
All students at Thomas Alleyne's have access to Office 365, sometimes referred to as Microsoft 365. This is another online resource including access to your school email address and learning resources. To login to Office 365 go to portal.office.com or office.com . Your username is your school username with @tahs.net added at the end. For example smithjohn05@tahs.net. Your password is the same as you use in School and also Insight. After you login the two main apps that the school is using is "Outlook" and "Teams" Click on Outlook to access your email and Click on Teams to access online learning resources. You can also ask your Teacher questions using Outlook or Teams.
GCSEPod
GCSEpod offers further online resources can be accessed at www.gcsepod.com When you first register you will be asked to create your own username and password. If you forget these details use the email address above and IT Support will respond
MATHS Dept
Maths Watch is an online resource used by the Maths Dept can be accessed here https://vle.mathswatch.co.uk/vle
If you require your username and password please contact the Maths Dept at ibbs@tahs.org.uk
Maths Dept also recommened the following websites
www.corbettmaths.com - GCSE
www.drfrostmaths.com - GCSE and A-Level resources
www.tlmaths.com - A-Level Maths and Further Maths videos
Psychology Dept
Current and new (year 11s going into year 12) Psychology students can access https://illuminate.digital/aqapsych2edy1/. The login and password can be found on insight or on the psychology Teams page.
Kerboodle
MFL & Science Dept use kerboodle as an online teaching resource accessed here https://www.kerboodle.com/ Students were issued with their username and password from the specific dept. If you cannot remember your username or password use the email address above and contact IT Support
The Brilliant Club
The Brilliant Club (a university access charity who work with schools) have made available a range of sessions to view on university information, advice and guidance, which are suitable for pupils from age 10-18 interested in learning more about university and the application process.
There are also some university masterclasses on a variety of subjects for students to listen to and experience what university learning might be like. For our students who are looking for a challenge you might also like to scroll to the bottom of this page, where a range of Arts and Humanities and STEM workbooks that pupils can use for independent learning have been uploaded. These workbooks have been created and generously shared by teachers on the Researchers in Schools Programme through the Brilliant Club. There are also some excellent YouTube videos.
MAC Users Setting up Microsoft Teams Desktop Version
To install the desktop version of Microsoft Teams on a MAC please follow this link: