School Council
Each half term we hold our school council meetings. Each form has a representative who comes to the meetings so all houses and year groups are included.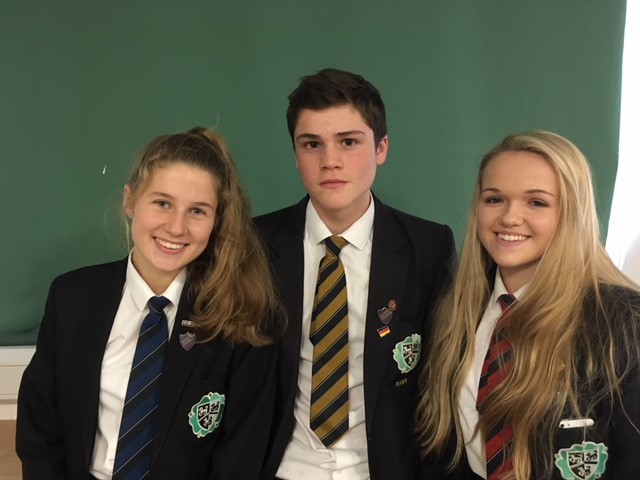 This year Tom Page was elected to be chair with support from Emma-Jo Gilbert and Carys Barker. Mrs George and Mr Brunt are the teacher representatives.
Discussions are lively and this year have covered topics such as food miles and sourcing of food in the canteen, the year 9 options process, a new water fountain, ICT resources and other facilities in school. The next meeting is looking at fund raising.
If you would like to ask or put forward any idea for discussion please see your council representative or Mrs George.