Subject Career Guides
Subject Guides
Do you know which subjects you enjoy but not sure on which career path to follow?
The link below will take you to a series of subject related booklets on teams which could help with your career decision-making - Subject Career booklets
(Students - you must be logged into your office 365 account to view the career booklets on the link above)
Careers in...
If you are interested in researching careers in your subjects the have a look-out for the posters and displays in your subject areas! Here are some samples of what you are looking for: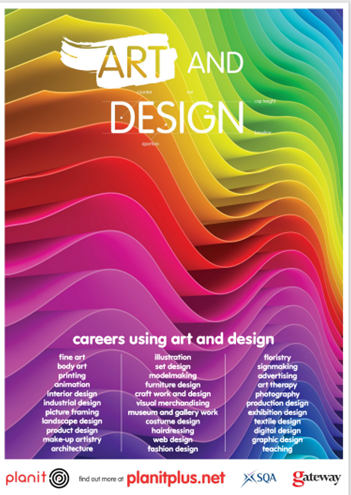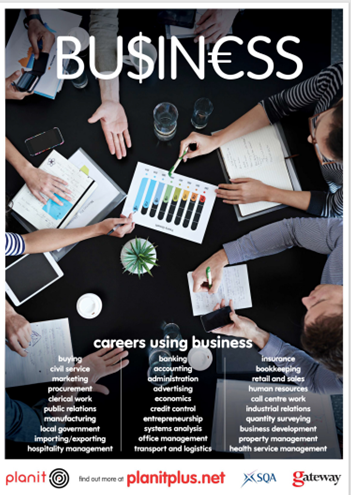 ---
Apprenticeships with....
The team at amazing apprenticeships have been filming a range of videos which show the different types of apprenticeships you can access with your favourite subjects. Maths is below; but take a look on the Future Intentions Careers library on teams to see opportunities in all your subjects.
Featherstone: Think.... Think Apprenticeship