Staff:
Introduction:
We are a department with a passion for the performing arts in all disciplines. Having all studied both Drama, Physical Theatre and Dance at University level, we thrive on offering a broad curriculum within the department. You will learn many physical skills and learn to use art forms such as dance drama and multi-media to enhance your performance standards.
We aim to provide a relaxed yet hardworking environment for keen performers to grow and thrive within the GCSEs and A-levels you study.
We also offer a wide range of Extra-curricular activities including, an annual House Drama competition, Annual school production (Lord of the Flies 2014, Frankenstein 2015, Alice in Wonderland 2016) and an annual trip to London to take part in workshops with west end professionals and see a show.
Year 9:
We follow a citizenship scheme of work throughout the year, using Drama as a tool to explore different social issues and current themes. We study a different play or theme each half-term including Denis Kelly's DNA, Edward Bond's The Children and Mark Wheeler's The Gate Escape.
Year10:
We start the Edexcel GCSE Drama course.
Term one: Skills workshops. Getting to grips with the Elements, Mediums and Strategies set out in the GCSE specification.
Term two: Introduction to 'devising'. Introduced to a topic (Hillsborough, war, bowling for Columbine) and look into creating drama based on that topic. Also, an introduction to writing an analytical portfolio
Term three: 40% GCSE assessment including a performance and portfolio (implementing all skills learnt from terms 1 and 2)
Year 11:
Continuation of Edexcel GCSE Drama course
Term one: Introduction to GCSE set text: The Crucible for written exam. Introduction to plays such as Blood Brothers, Chat room, Girls Like That for practical exam
Term two: 20% GCSE exam. Performance if script in front if an outside Examiner Trip to a national theatre to see a live production (Woman In Black 2016, Curious Incident of the dog in the night 2015) to write a theatre review as part of the written exam
Term three: 40% GCSE assessment; Analysis of live production and Set text in preparation for written exam.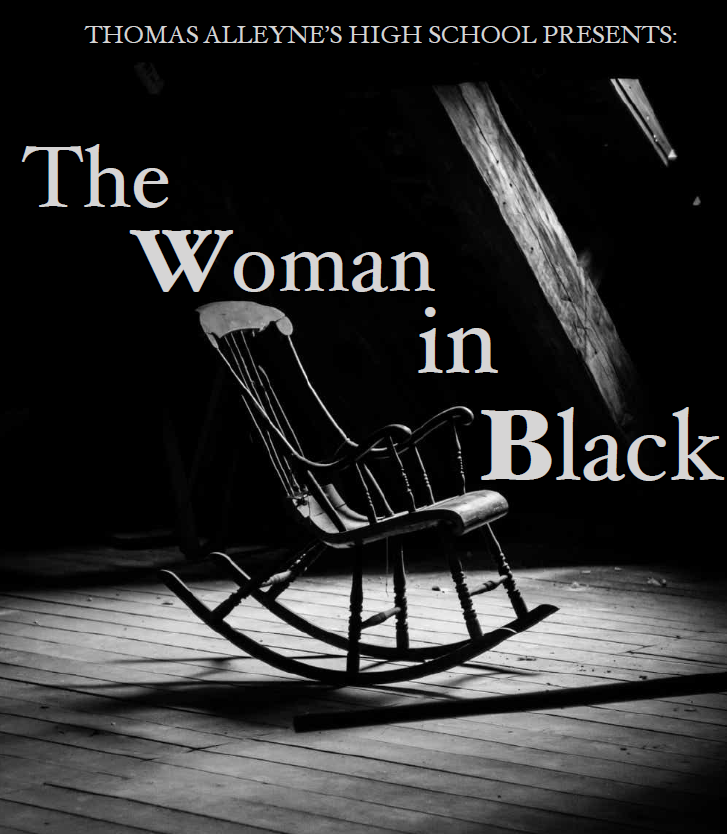 Year 12:
Edexcel AS Drama and Theatre Studies
Term one: Unit one: Devising: 40% Study the practitioner Bertolt Brecht. Study the play The Believers, Bryony Lavery. Both act as stimulus to devise an original piece of performance and create a portfolio of the process
Term two: Continuation of unit one
Term three: Introduction of set text That Face, Polly Stenham for written exam
Year 13:
Currently, Studying OCR A2 Performance Studies
Term One
Introduction to the following;
Unit 2: Practical exam: 20%
Group scripted piece (directed by teacher)
Monologue/duologue
Both in front of external examiner
Unit three: Written exam: 40%
Continuation of the study of That Face from the viewpoint of a performer and a designer.
Introduction of set text Lysisyrata and the practitioner Steven Berkoff.
Trip to see a national production to enable ability of live theatre review (Things I know to be true 2017)
Term two
Full preparation for both examinations as stated above
.