HOME LEARNING RESOURCES AT THOMAS ALLEYNE'S
Welcome to our new Home Learning Page for use during the current Covid 19 lock down period. Many resources are used at School. Use the menu on the left to find information on any of the resources that may assist you whilst learning at home. If you need assistance with usernames or passwords IT Support will assist you, and you can find their email address at the bottom of this page.
One of your teachers will be contacting you by phone on a regular basis so if you are having problems you can have a chat when you receive a phone call.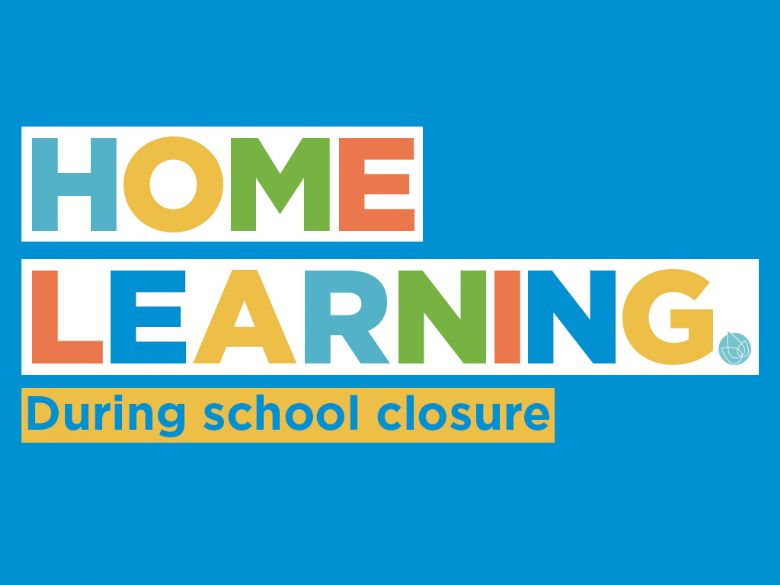 To contact IT Support at School our email address is:
schoolitsupport@tahs.net
(username and password reset requests to the above address)