How to register your account with Talaxy (Parent guide)
Navigate to TAHS.TALAXY.APP from a web browser.
Click on the LogIn box in the top right hand corner….
On the next screen… click on the 'Register' text.
Enter your email address which is registered with the School.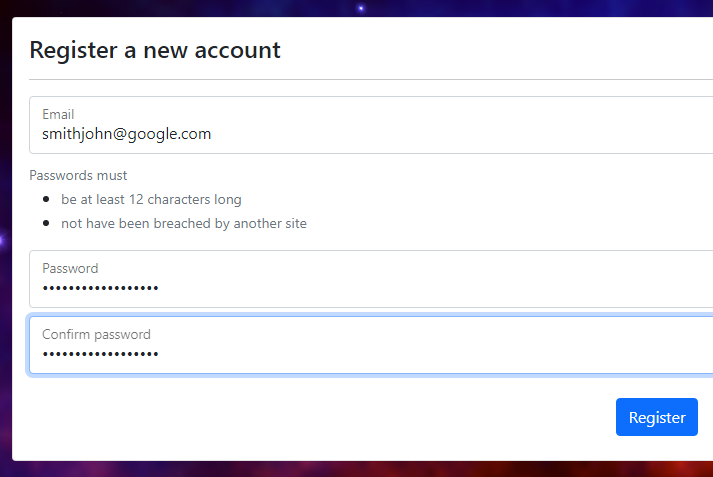 Then create a password which must be at least 12 characters long.Submit and then go to your email address and find the Email link sent to you by ident@tascsoftware.co.uk (Please check your emails SPAM folder if you can't find the email)
---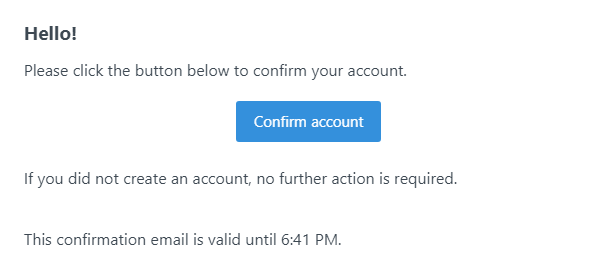 ---
When you 'Confirm account' you will be redirected to this page confirming your account creation.
---

---
After you 'click here' you will be asked to login again. You should now be able to login with your email address and the password that you set.
Known BUG!

We have found one issue whereby at the end stage you are greeted with just this dialog box. If this happens, instead go to the webpage TAHS.TALAXY.APP and login from there and you should see your profile load up.